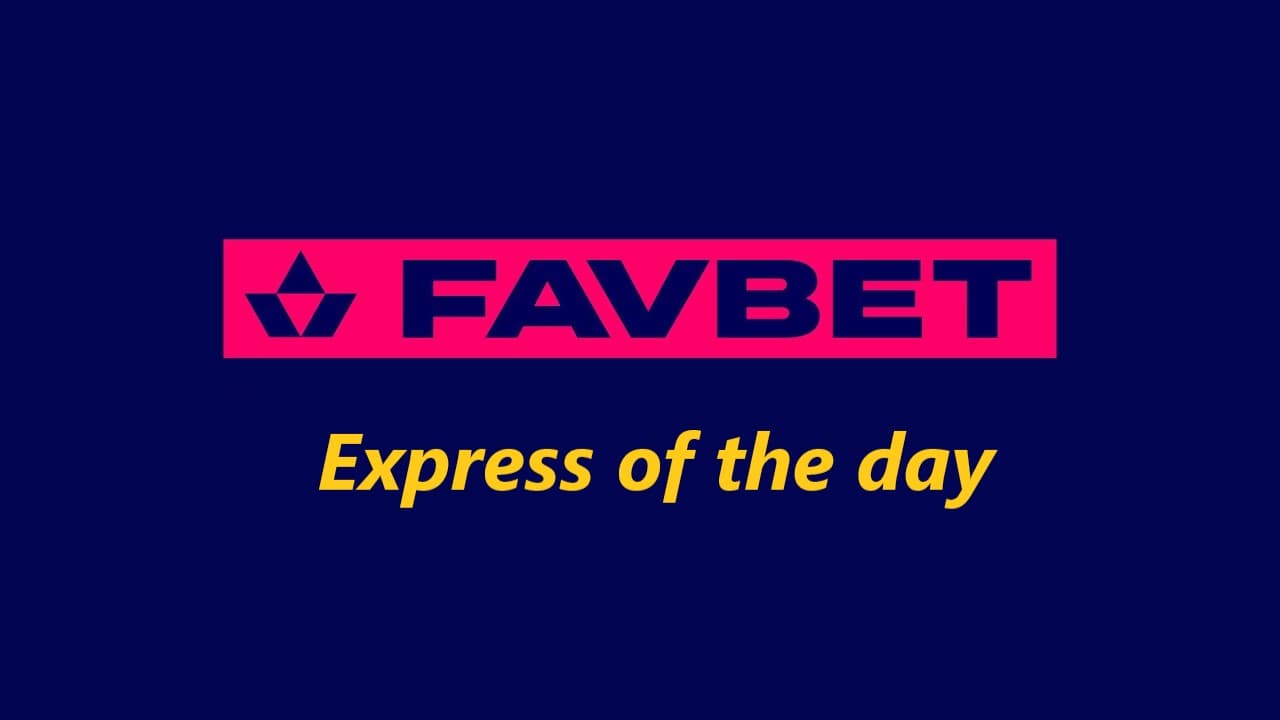 Express of the day ! Rewards of up to 10% from Favbet
12.01.2023
Favbet Betting Company offers the Parlay of the Day option. Bet on our parlay of the day and earn up to 10% off your winning odds.
How do I place a Parlay of the Day?
Register or login to Favbet.
Find the Parlay of the Day section on the home page.
Choose the Coupon you like.
Place your bet.
If the parlay wins, you will get an extra 10% on the total odds.
Pluses
Increased winnings on selected multi-folds
New picks appear every day.
Minuses
The Favbet bookmaker's Parlay of the Day promotion allows you to win up to 10% more by betting on already prepared coupons. "Expresses of the day" are formed from the most popular sports events, making them a good choice for novice players.